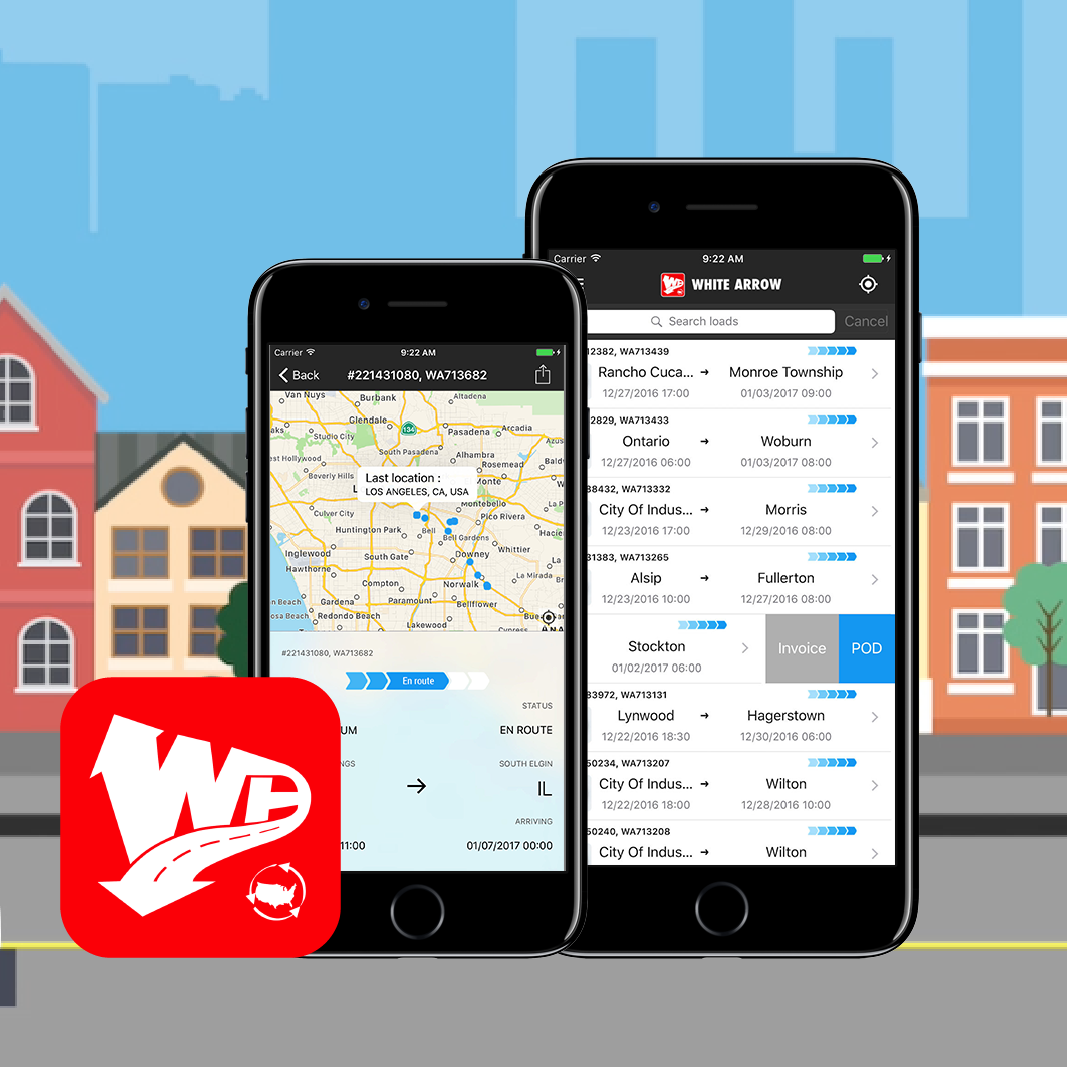 White Arrow
Android and iOS application for transportation.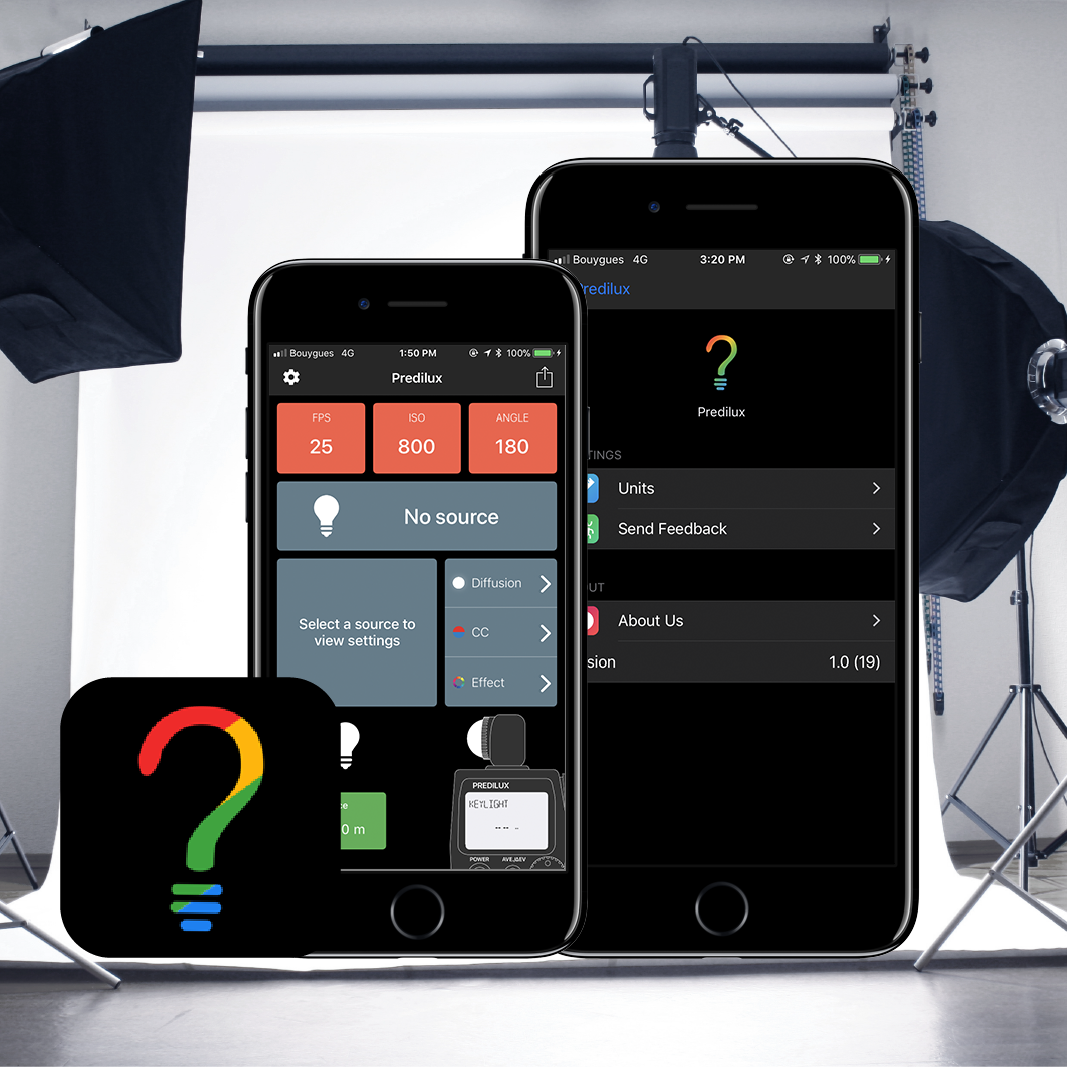 Predilux
iOS application for lightning prediction.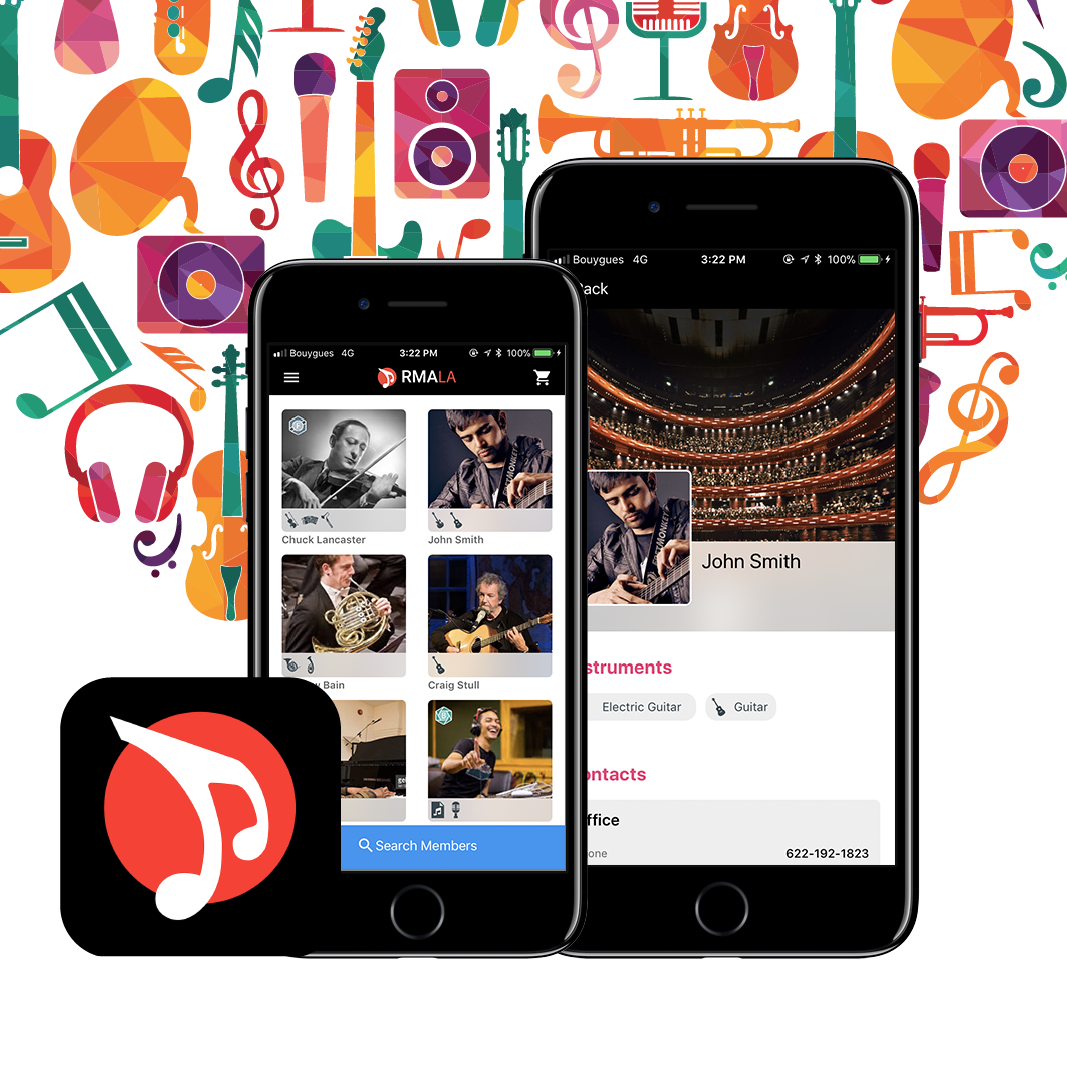 RMALA
Android and iOS directory application for the Recoding Musicians Association.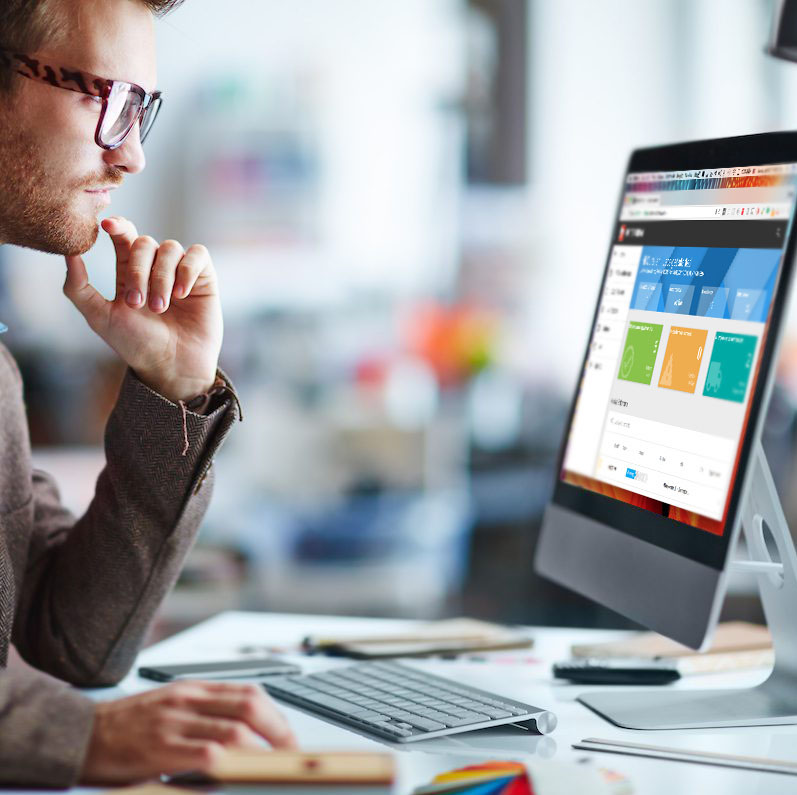 White Arrow Customer Portal
REACT application for customer in transportation.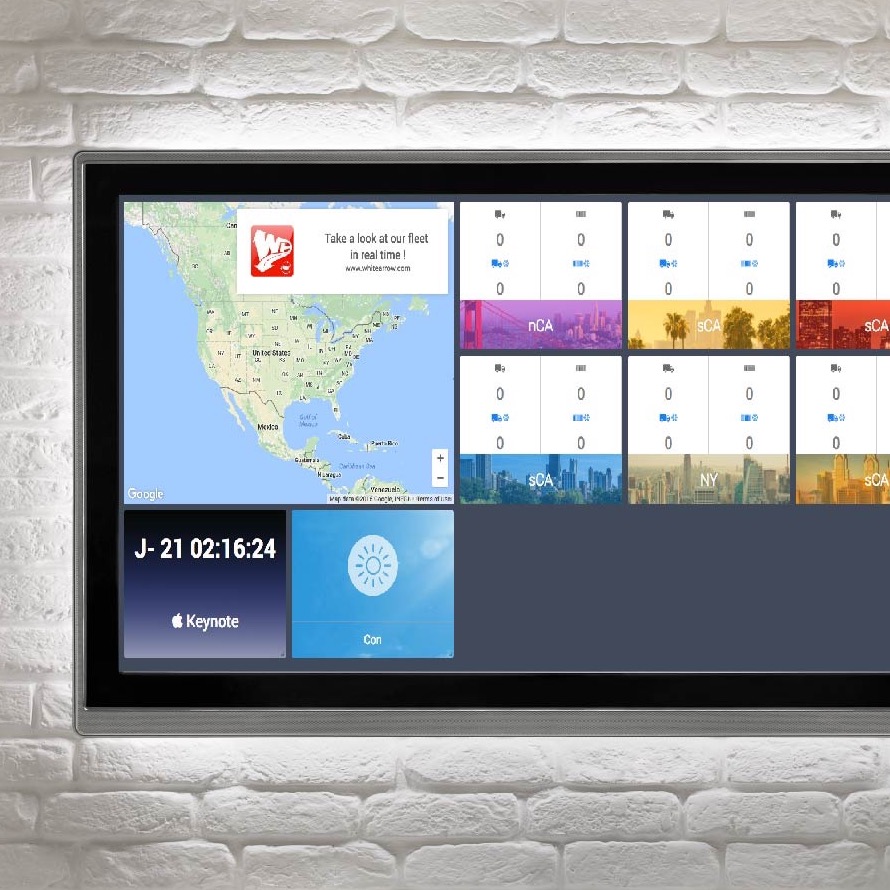 Versatile
Real time data monitoring system.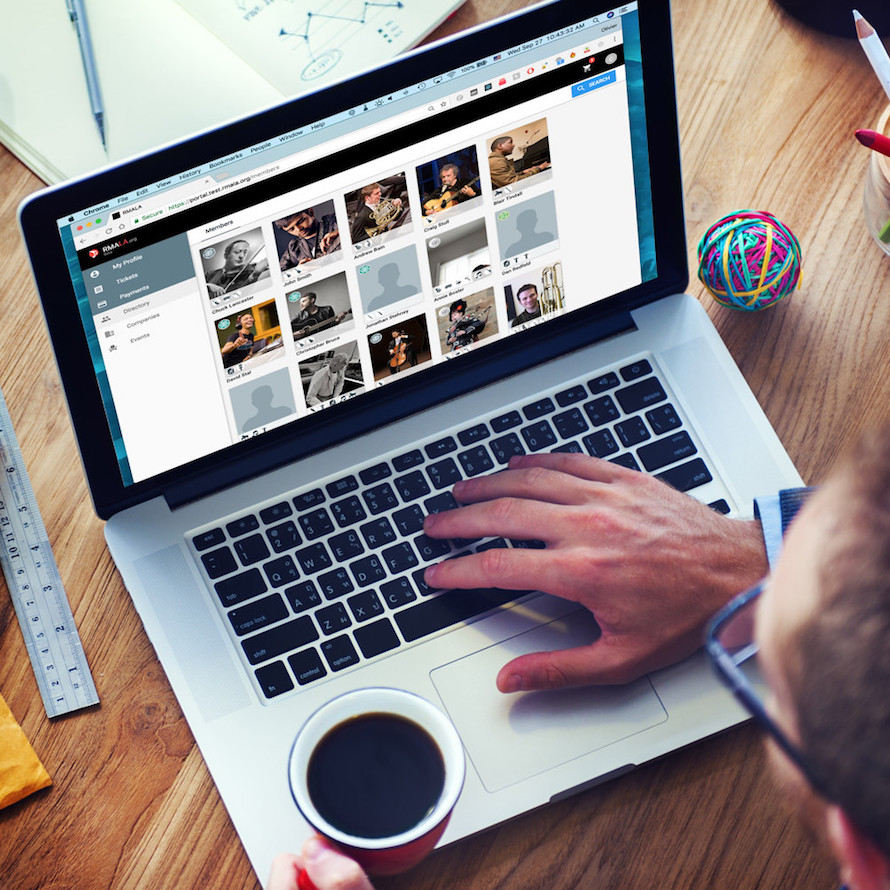 RMALA
Web directory and admin applications for the Recoding Musicians Association (RMALA).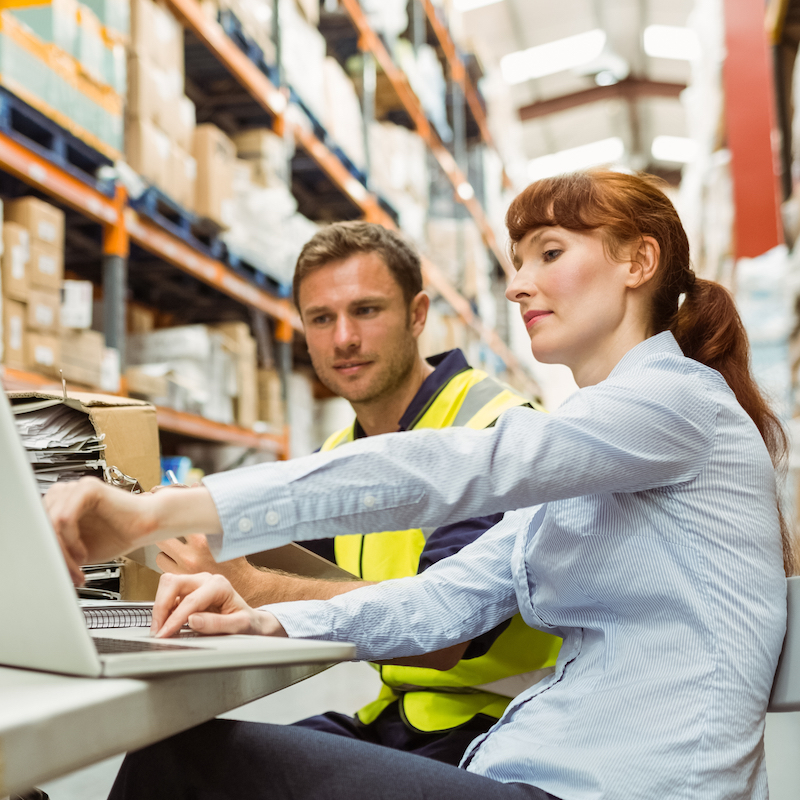 Archer TMS
Transportation Management System.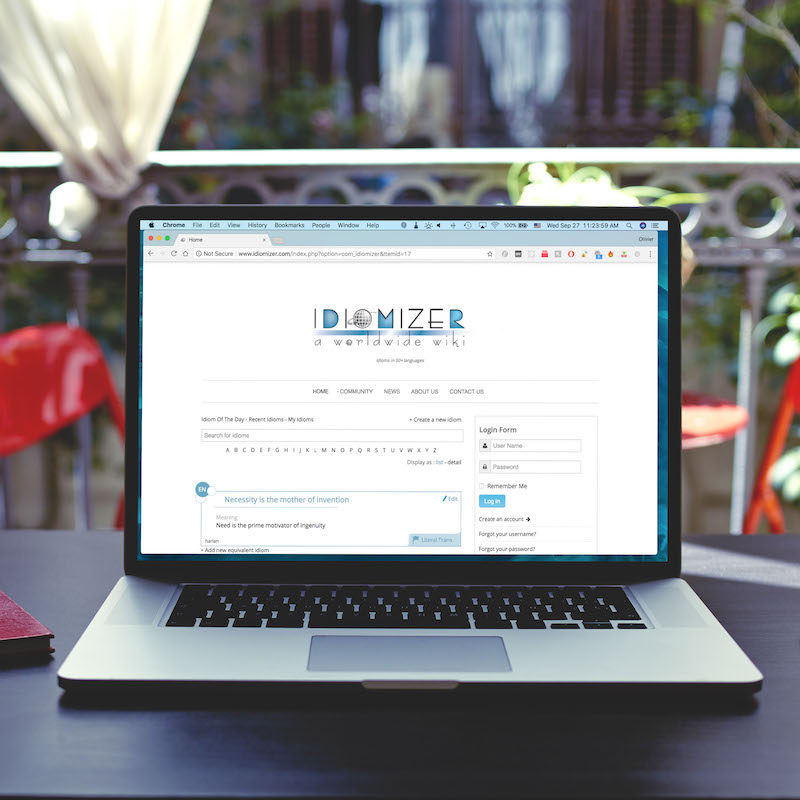 Idiomizer
A worldwide wiki of idioms.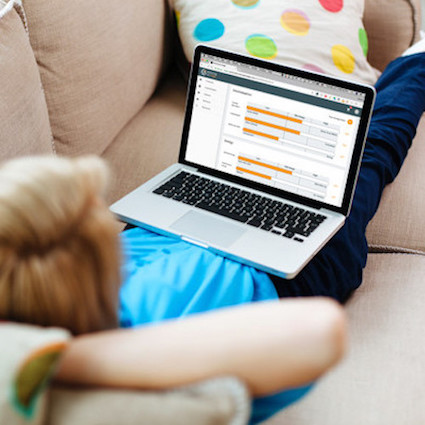 Winning on Stage Portal
A complete e-learning plateform for Musicians.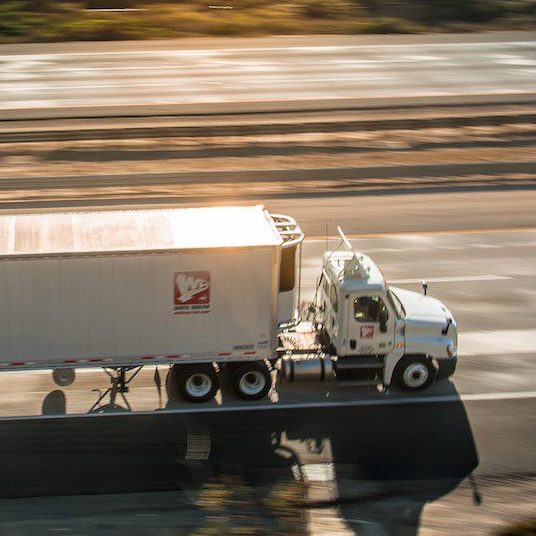 White Arrow 
Marketing website for White Arrow, a transportation company.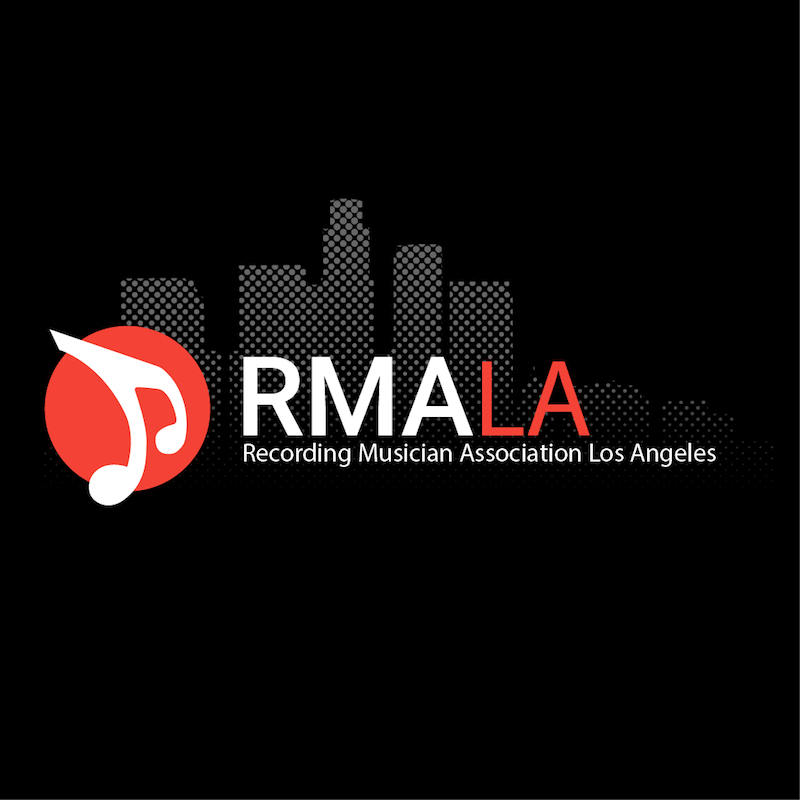 RMALA
Marketing Website for the Recording Musicians Association.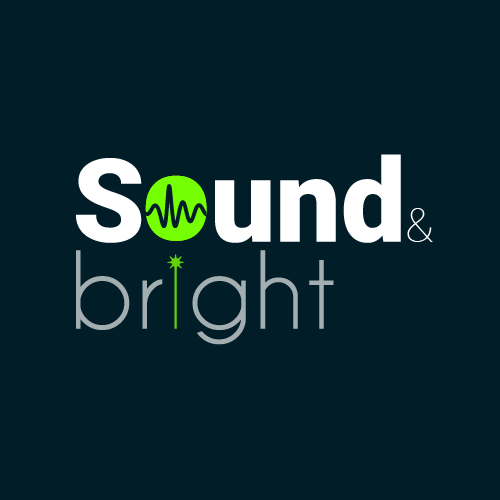 Sound And Bright
Marketing Website for Sound And Bright, a Laser Ultrasonics assembler.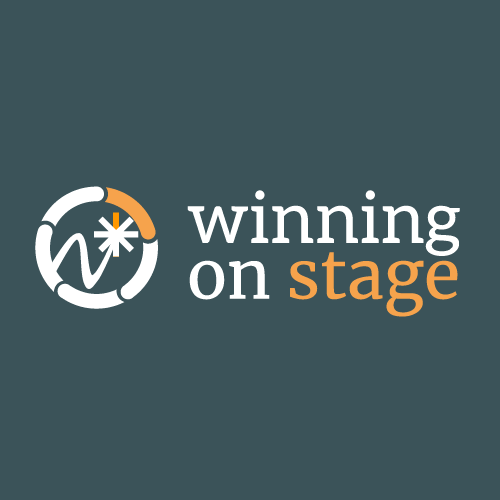 Winning On Stage
An e-learning plateform for musicians.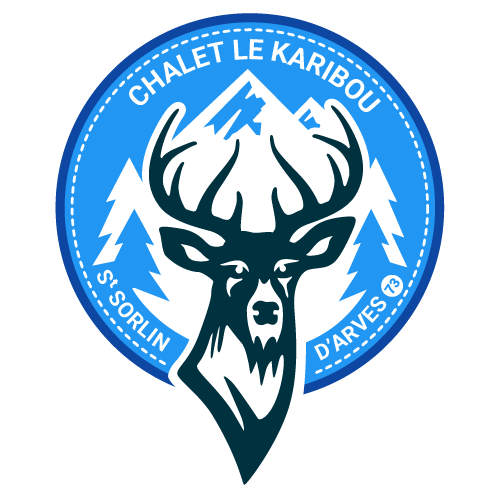 Le Karibou
Marketing Website for a french Chalet in the Alpes.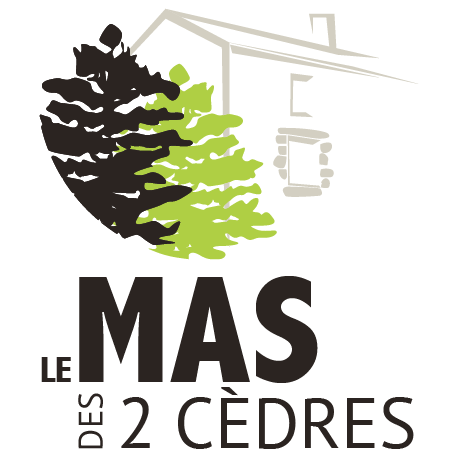 Mas 2 Cedres
Marketing Website for a french Cottages.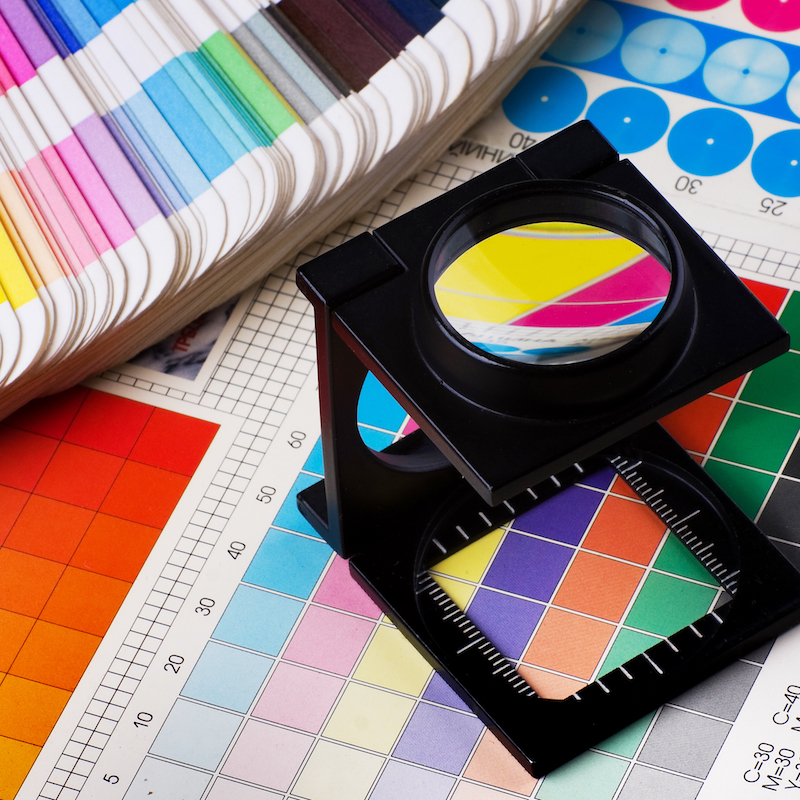 Logos 
We help you to design logo for your business or for your apps.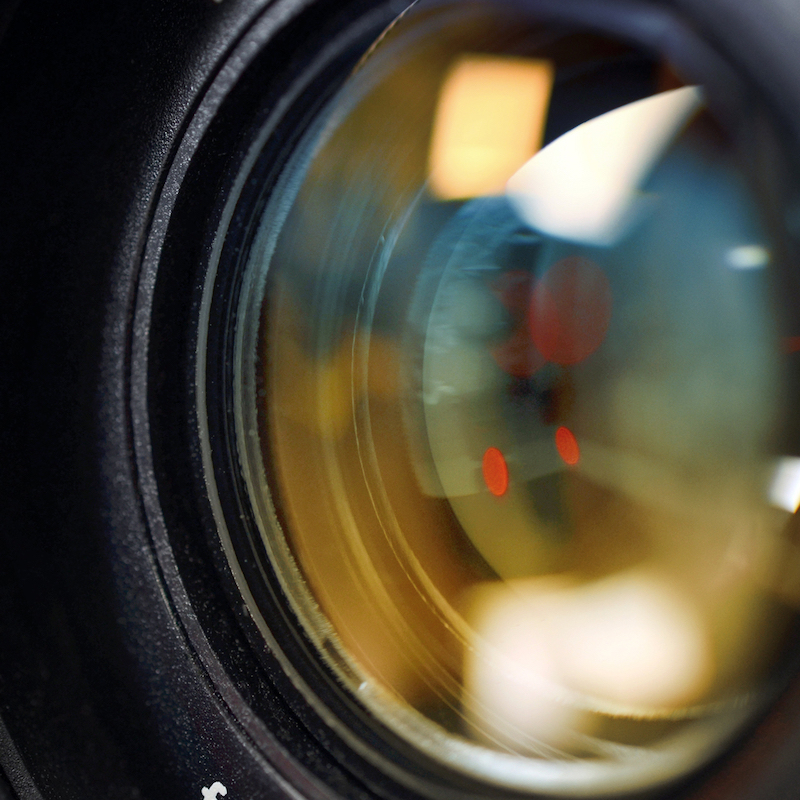 Videos 
Need a video to promote an app or your business ?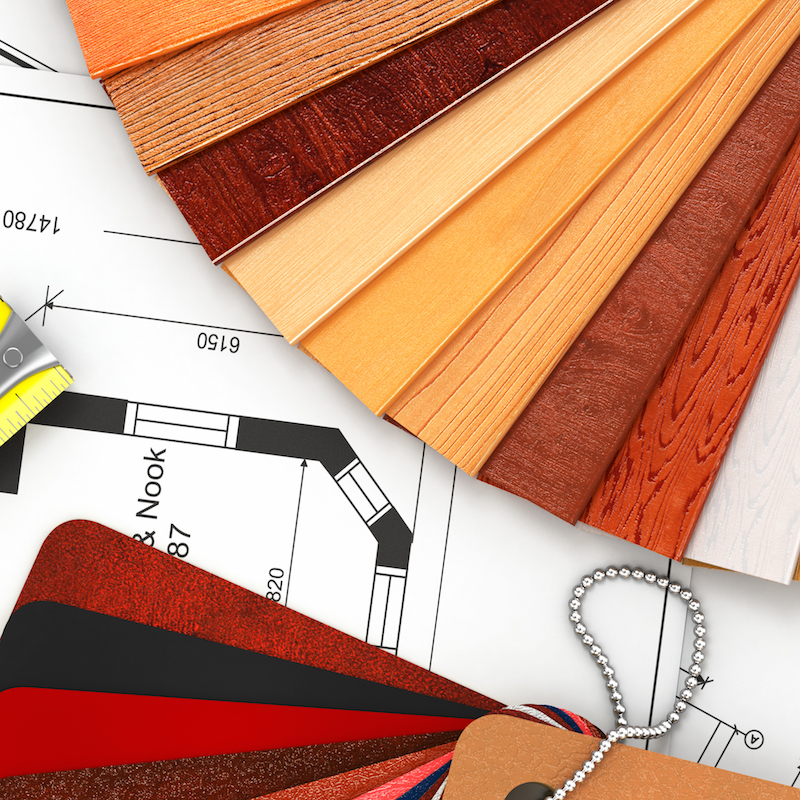 Objects
We design and create marketing objects.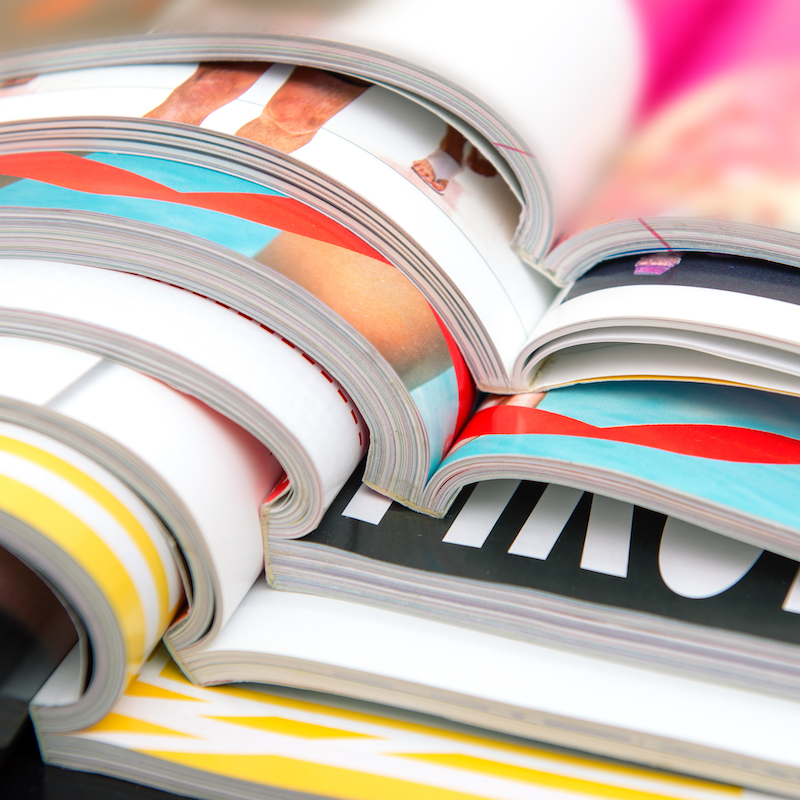 Bochures
We design and print brochures and flyers.