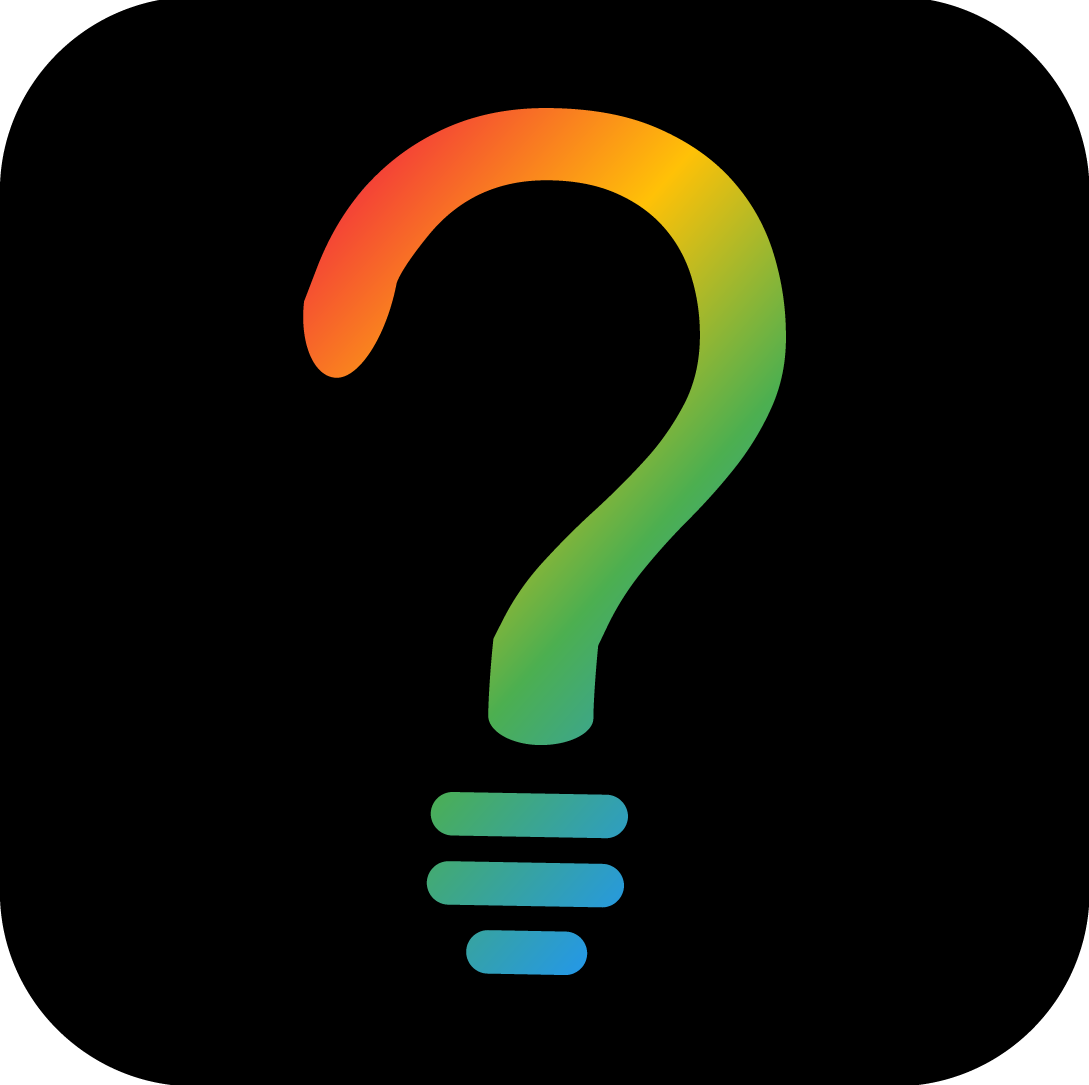 for iOS 
Utility app for DPs and cinematographers.
Predilux lets you predict the exposure (key light) measured by a light meter, by choosing a light source and a distance. Or inversely measure the distance to the light source by specifying the exposure.
Predilux takes into account:
Camera settings (FPS, ISO, Shutter)

Source settings (Focalization, Lens, Grid, etc…)

Gels (Diffusion, CTO/CTB, CTS, +- Green, and dozen of Effects)
All results have been experimentally verified with a light meter in rental shops. Predilux does not rely on constructor's data. 
The results might hence differ from the constructors. Imprecisions can be linked to gears maintenance, quality, bulb age, internal mirror aspect, and other factors.
The level of imprecision is usualy around 2/10th of a stop, and in the case of tungsten light sources, it could be around 4/10th of a stop.
Screenshots
The evolution of the app design
Predilux is the result of a close collaboration between WID and the client. It has been a truly beneficial experience.
We wanted an intuitive UI for users with minimal knowledge in cinematography to instantly feel comfortable. 
With the client original idea and frequent feedback, we designed multiples prototypes until we found the ideal solution.
Here is a timeline of the UI from the client's brainstorming to the final version: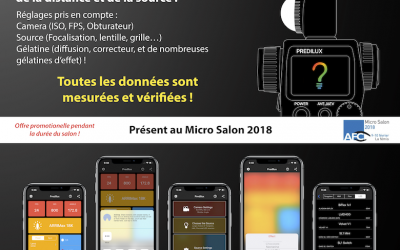 Meet the Predilux team at the 18th Micro Salon Show, which will take place from Friday 9 to Saturday 10 February 2018 at La fémis (6 rue Francœur, Paris 18). Get a special discount here.