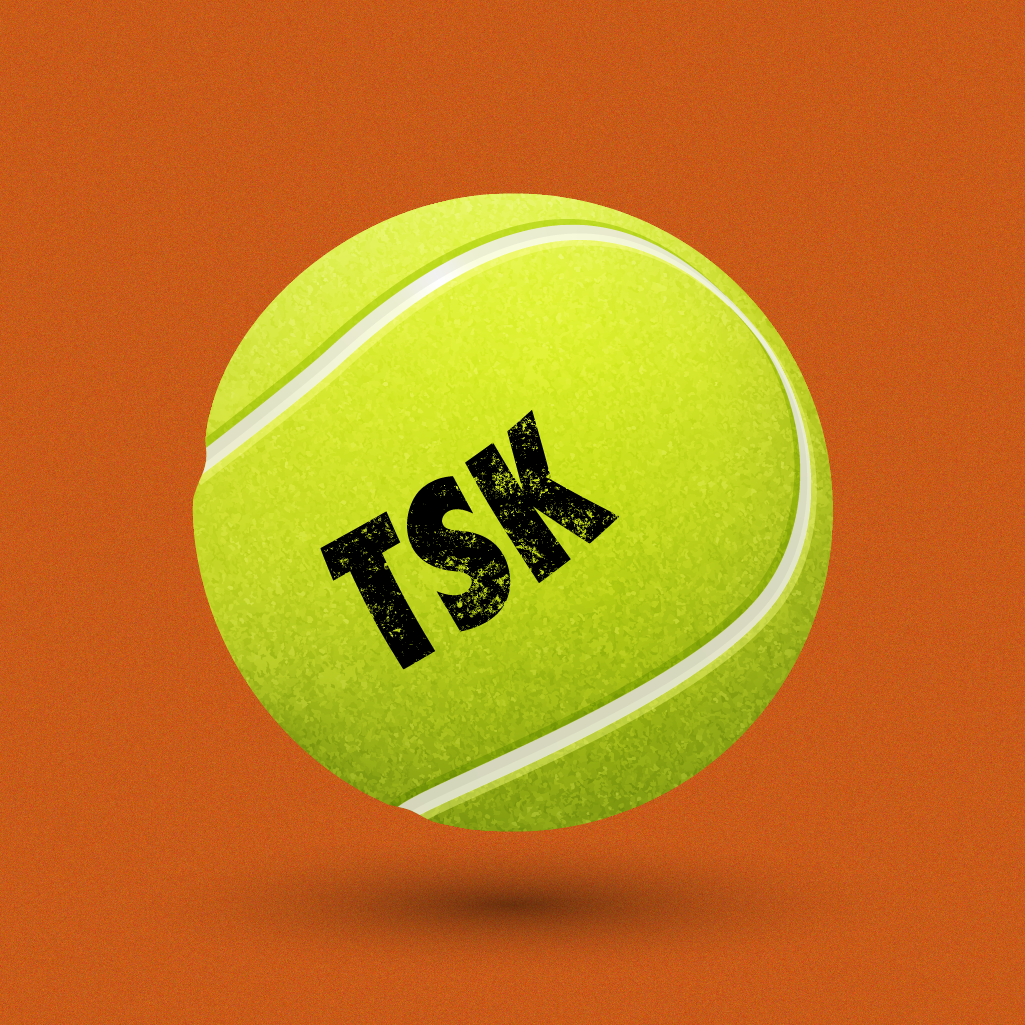 The best way to track your tennis match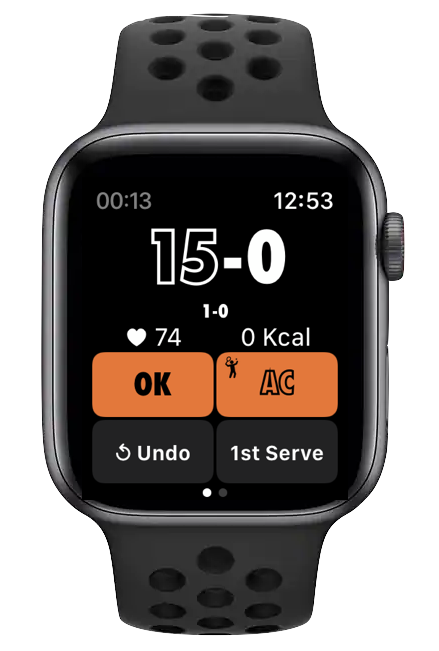 Included Apple Watch companion app!
Keep the score updated on your wrist
TRACKING A TENNIS MATCH HAS NEVER BEEN SO EASY!

WHILE PLAYING WITH YOUR APPLE WATCH
Just open the app on your watch to get started. Add points on the go to adjust the score. You can even set the outcome of the point by long pressing on a player button. You can choose the category among winner, forced and unforced and then pick the right situation. 

WITH YOUR PHONE AS A REFEREE
Having someone to track the score for you so you can fully focus? Use the iPhone app, the referee won't loose any important event thanks to the control zone. Rally length, service number, kind of shot… everything will be saved to be reviewed once the match is over. Knowing exactly what happened, when it happened will surely help you to progress.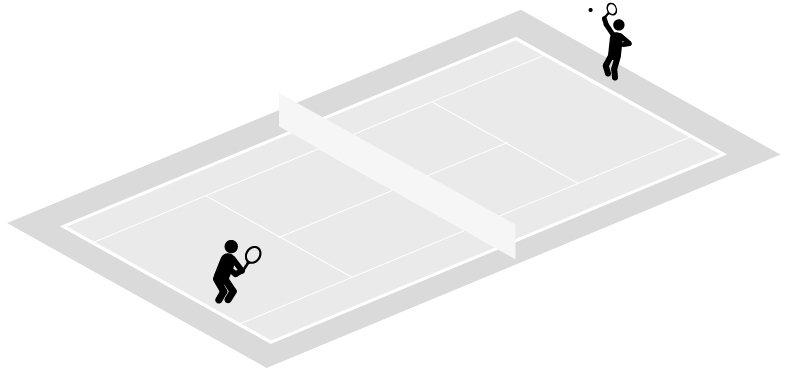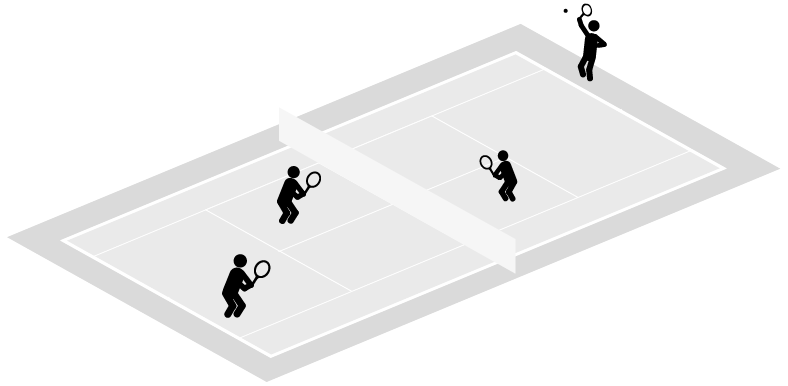 Supports singles and doubles

YOUR MATCHES IN SYNC ACROSS YOUR DEVICES
With the Premium Connectivity ($2.49/month) backup all your tennis matches in the cloud. All your devices will be in sync. Start the match on your watch and review it later on your iPad.

WEB LIVE SCORE 
With the Premium Connectivity ($2.49/month), start a match and share a public url to anyone who wants to follow the score in live. They'll see everything you log and will have access to the statistics in real time! Get some cheers on social networks!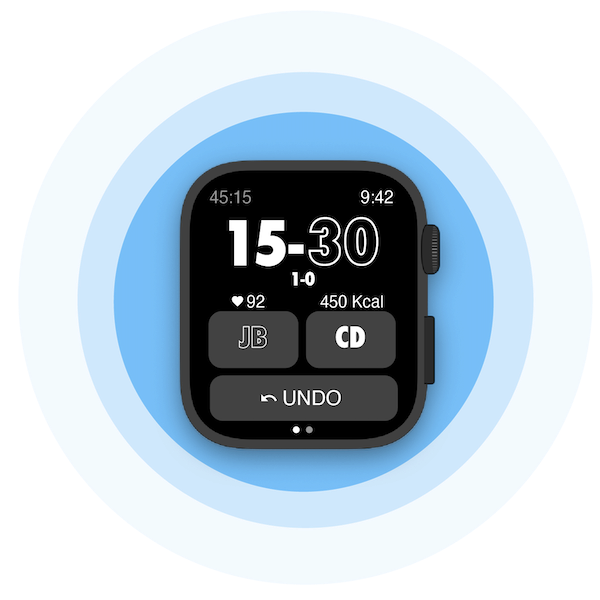 SHARE THE SCORE TO PLAYER'S
With the Premium Connectivity ($2.49/month), you can share the match instance to the people you play with. They'll get the score on their phones and also at glance on their watches.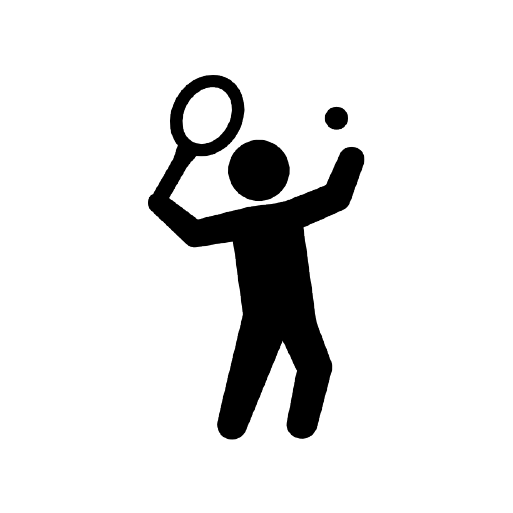 SHOT OUTCOME
It is always good to know your strengths and weaknesses. It's even better to know your opponent's too! While playing, you can optionally log the kind of a shot you want don't want to forget. You can do this on your Apple Watch or iPhone. Just long press a player button and follow the instructions.

DETAILED STATISTICS
Did any aces? Good at service? How about your returns? The Tennis Score Keepr app provides the stats based on what you logged. Get a detailed comparison between you and your opponents. Review the timeline of the match to identify some patterns that will help you perform better next time.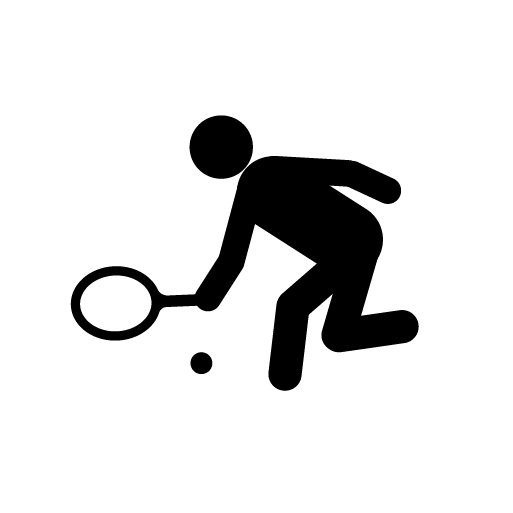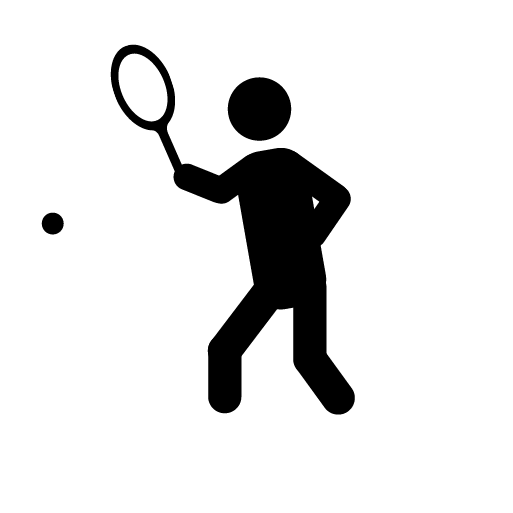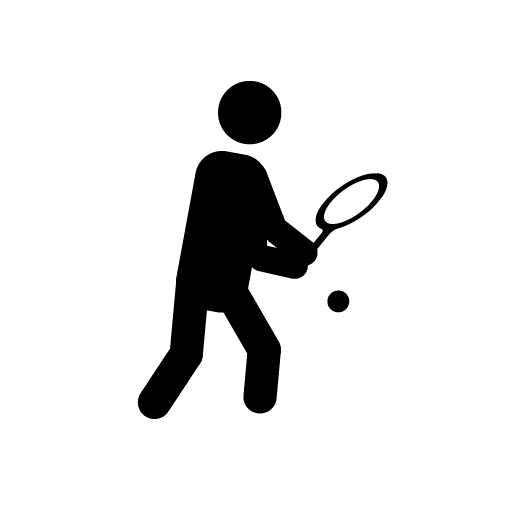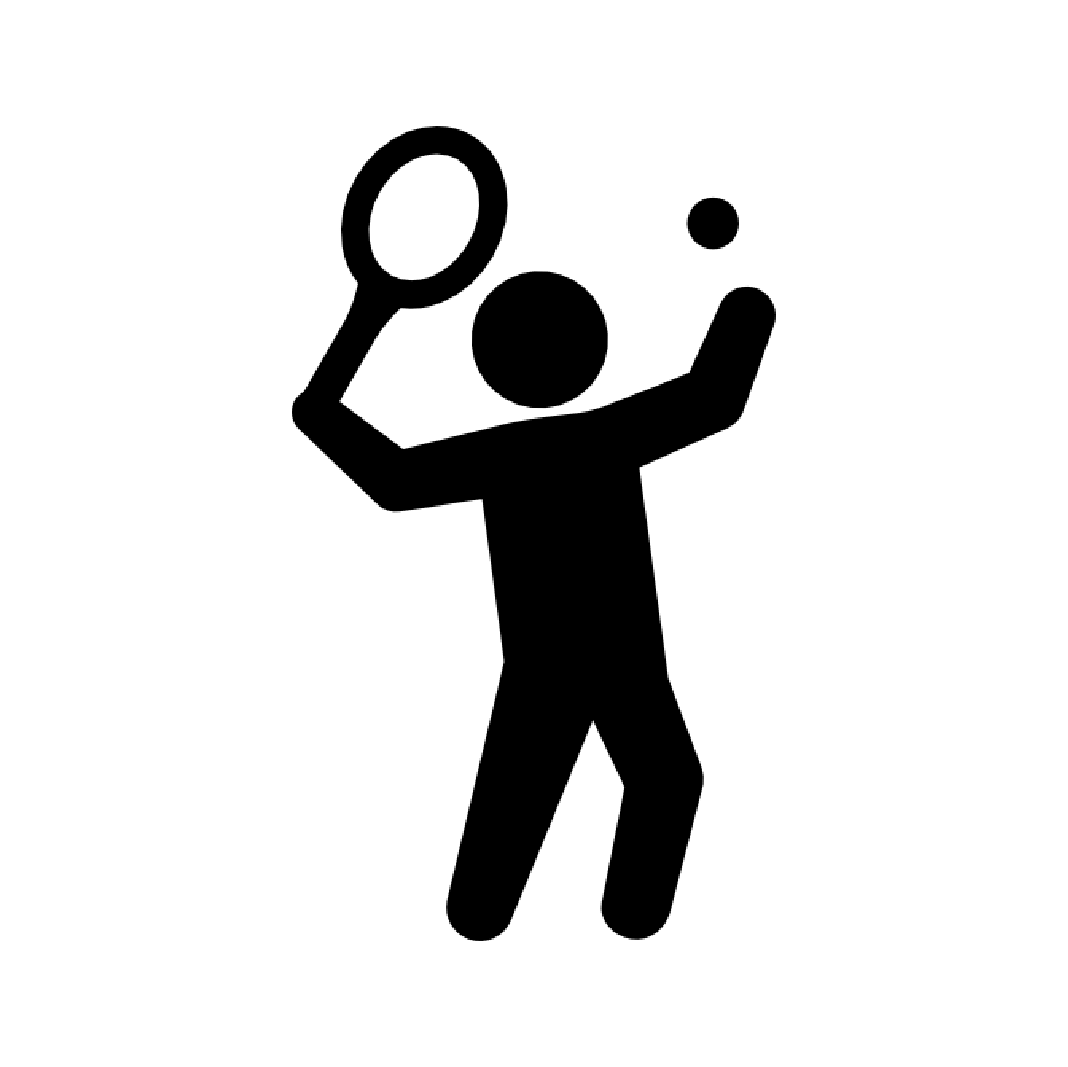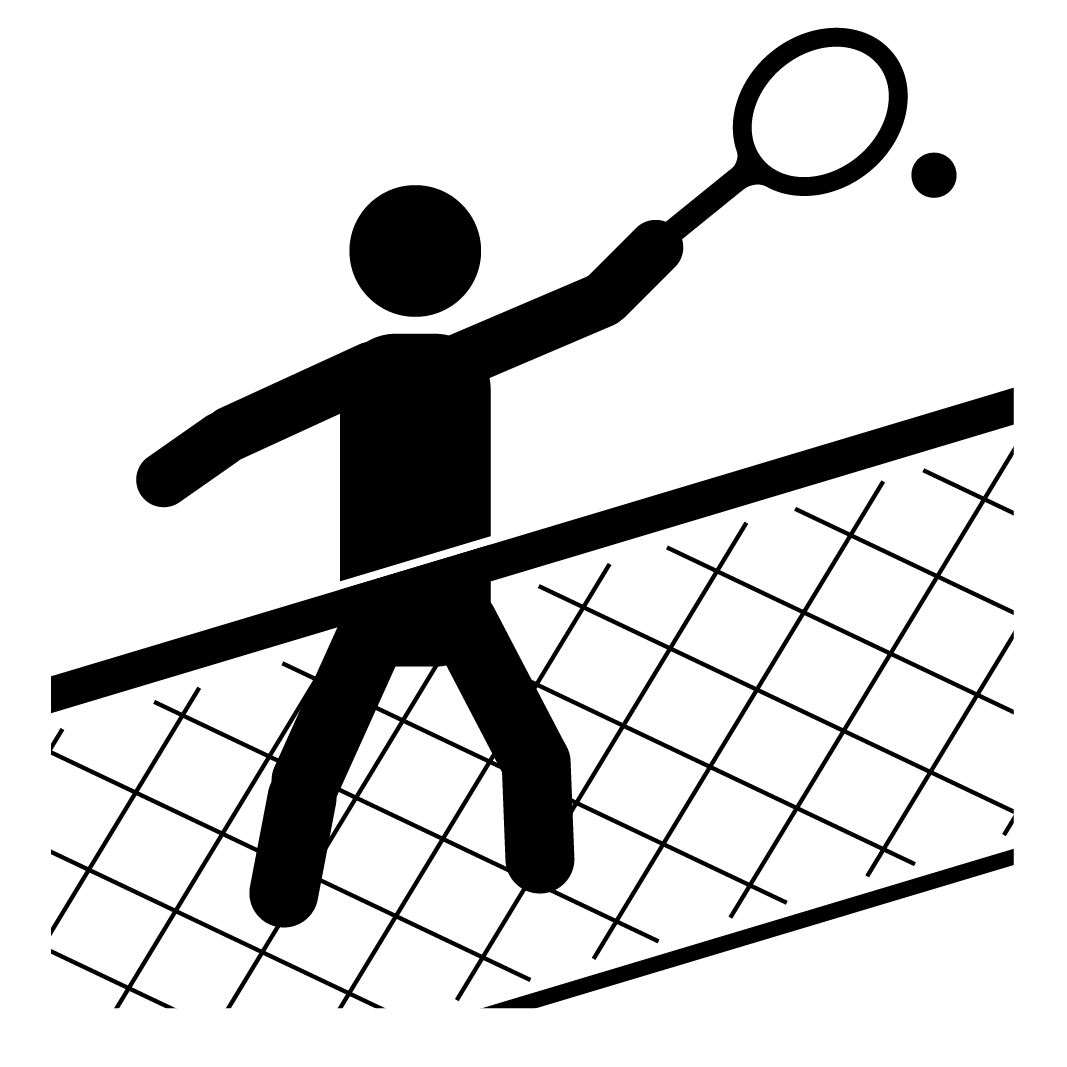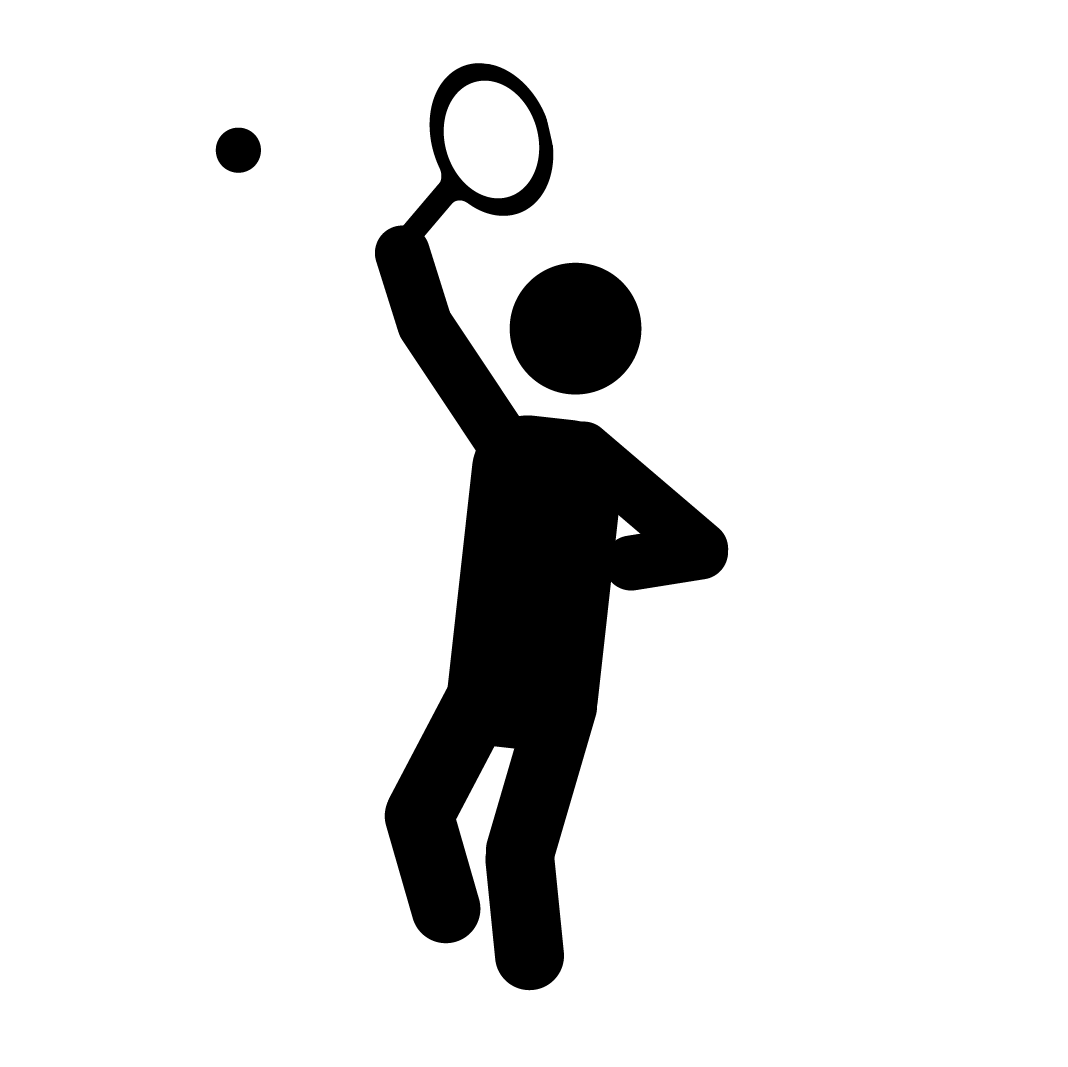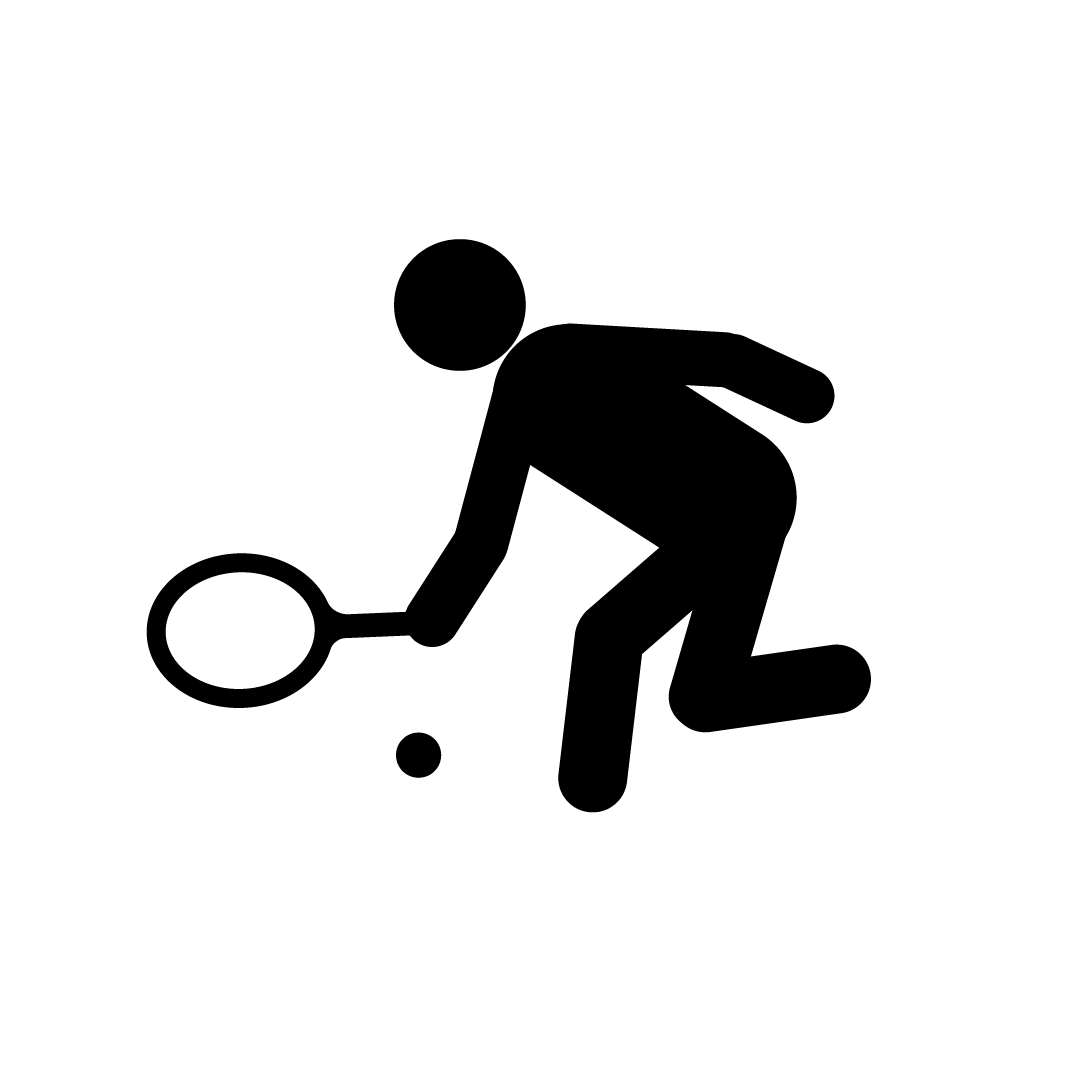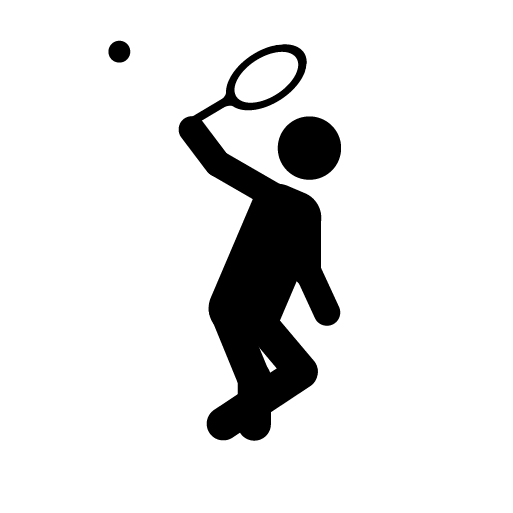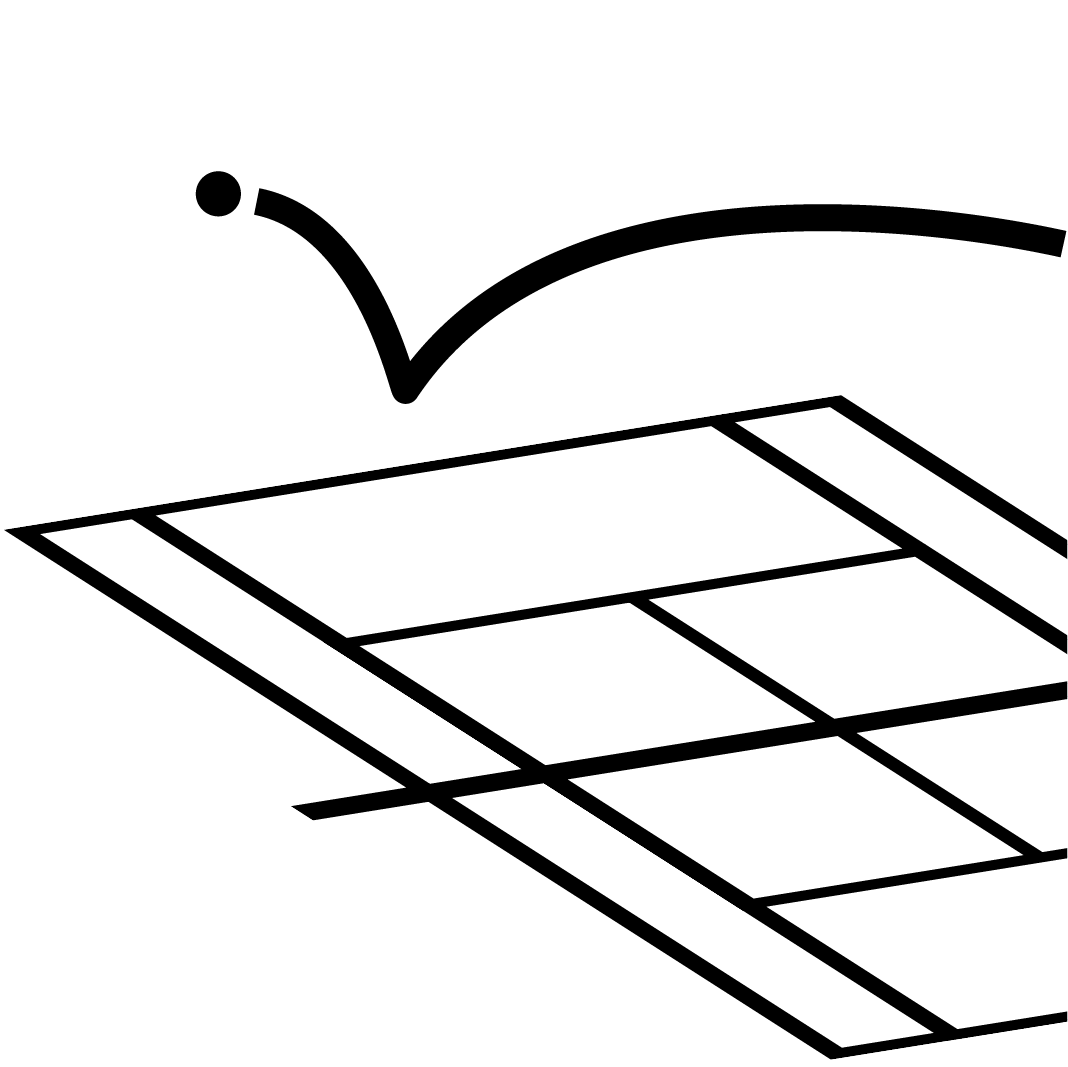 PRESETS
Playing a single or a double, we prepared a collection of preset rules: Standard, Fast 4, US Open, French Open and Wimbledon. Just select which one you prefer.

FINE SETTINGS 
In addition to the presets, you can adjust the settings and create your own set of rules.  Choose the number of game, of set, whether you want the advantages or not and more!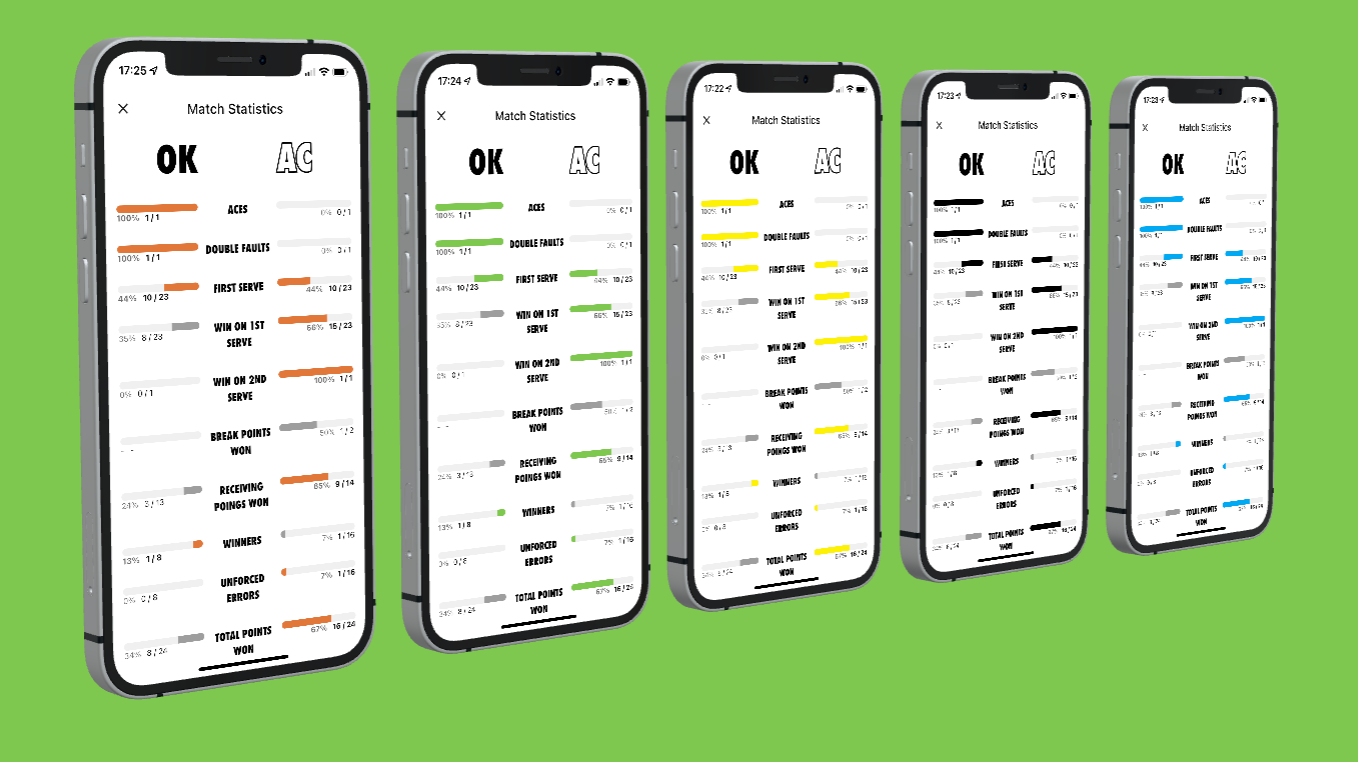 App Download $0.99
– Play single and double
– Keep the score updated on your Phone & Apple Watch

Premium Connectivity $2.49/month
– Cloud backup of your matches and players
– Share the match with its participants
– Web dashboard: Share the match online