These hands are skilled, creative and innovative
WID is powered by a team of Engineers with a passion for Technology and design.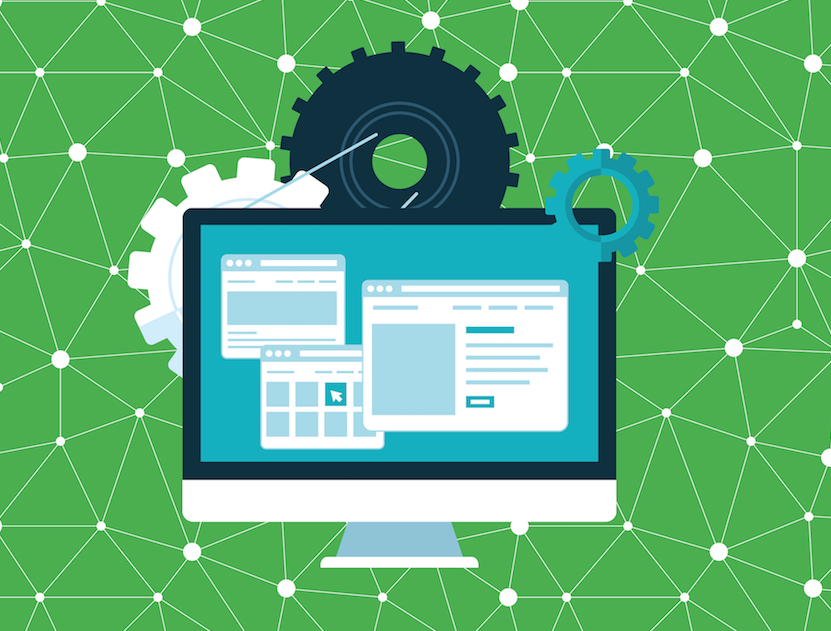 Application
Front-end, Back-end, Mobile
We build solutions that respond to your business needs. Whether you are running local business an enterprise or trying to be the next best thing in mobile WID has a solution for you. Getting what you need when and where you need it gives you a competitive advantage. We specialized in Custom Web, Mobile and Cloud applications that are streamlined to get you what you need at your demand.
Design
UI, Logos, Marketing Material
A good design and user experience is critical in the quality of an application or brand. Usability aesthetics scalability and branding are at the core of every great piece of business software. Our interface design team is here to help you integrate or create new branding into a usable work flow no matter how big or small your needs are. We create graphics, videos, logos brochure to help take your project to the next level.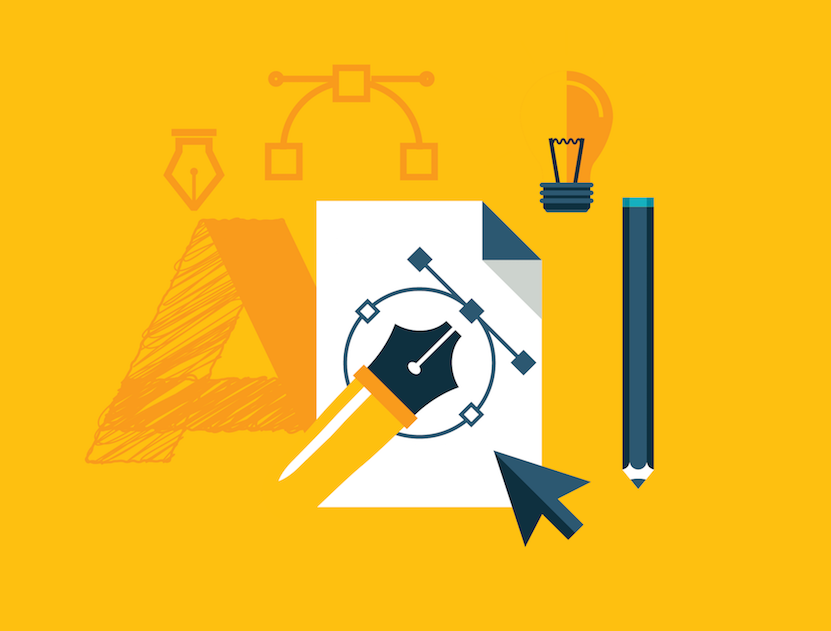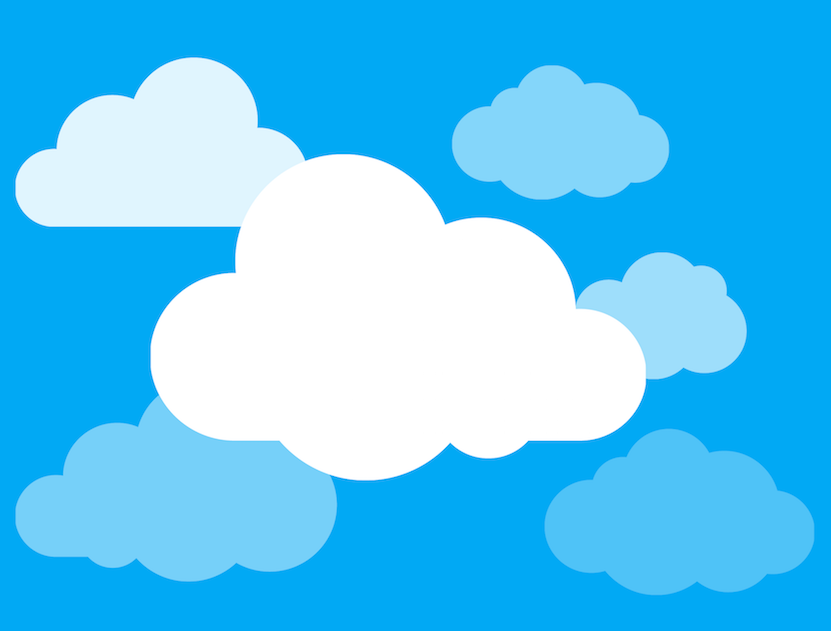 Cloud
Hosting, Database, Services
When it comes to reliability availability and cost, the cloud has become a common necessity in modern business. Whether your business is transactional or service driven our cloud engineers can devise and support a solution for you. We focus on secure scalable high performance designs that are cost effective on a number of cloud platforms including Amazon and Rackspace.
Algorithm
Learning, Neural Networks, Routing
Computers are great at solving problems for you. Whether you are looking for more business intelligence, financial trends or just trying to find the best route to send a truck custom algorithms can help you adapt to the dynamic nature of your business saving you time and money. Inquire within to see how we can help you save time and money.. Learning algorithms have the ability to see your trends and make predictions before they happen based on trends or information.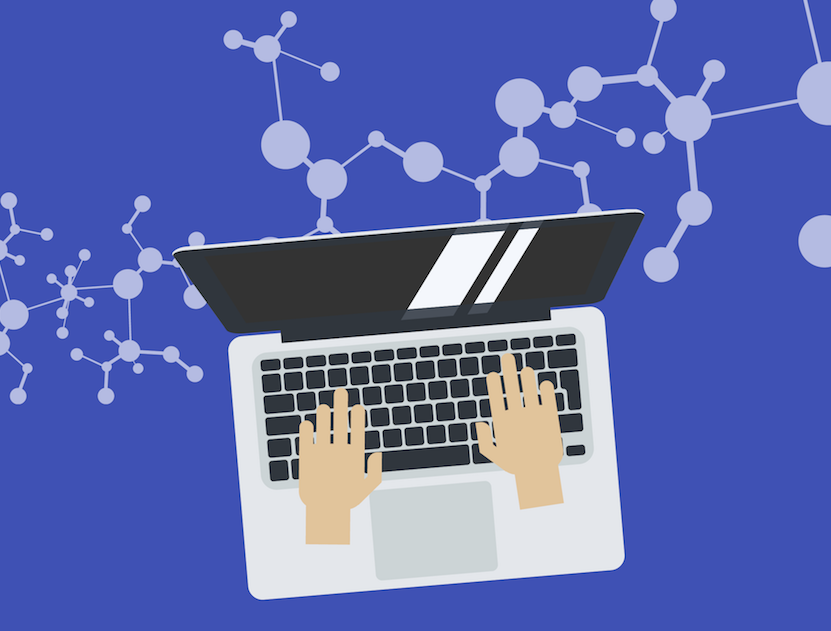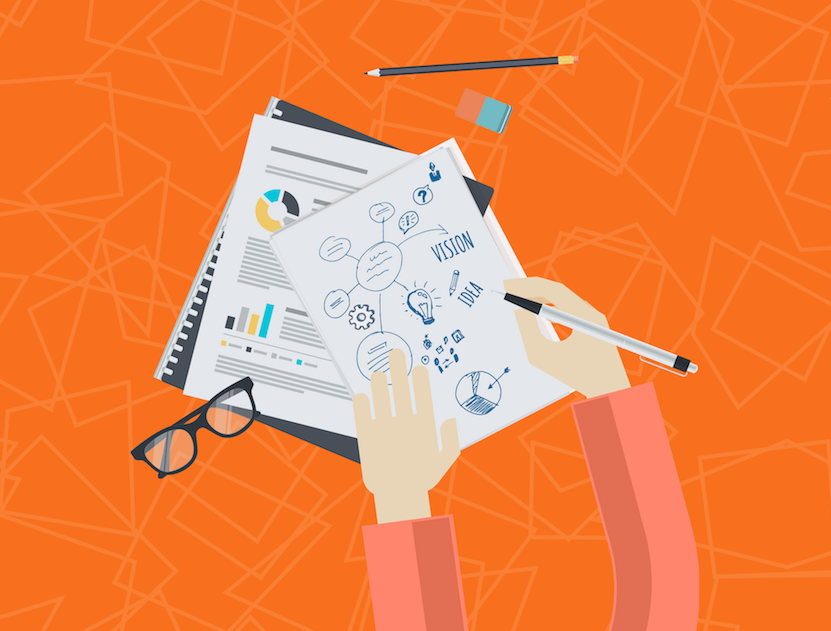 Consulting
DevOps, Project and Product Management
We offer full service technology consulting from software to data center. Whether you are looking to plan for tomorrow or implement a solution today, our engineers can analyze your business and make technology suggestions that help reduce your cost and keep increasing your ROI.
We'd love to show you previous projects